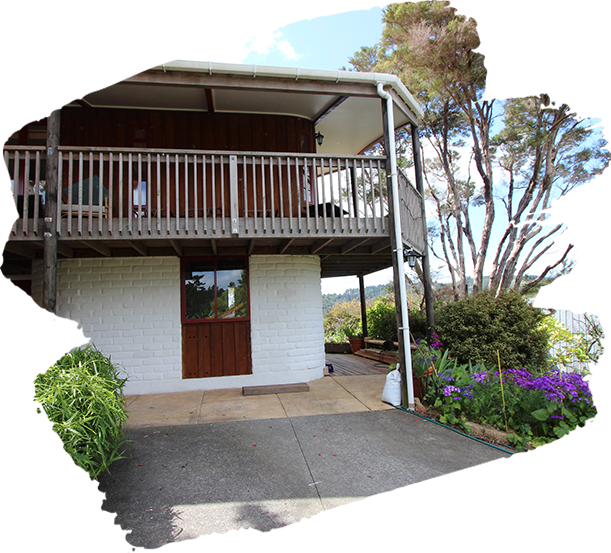 ---
Ian has spent more than
45 years designing

and

building

, mainly in the residential sector.

Initially this was the restoration, refurbishment, and modernisation of early timber villas in and around inner Auckland town.

Following some time living in New Mexico, where he lived on a reservation, he returned to New Zealand with a passion for earth building.
Late last century he established Adobe South an architectural design and mentoring practice focusing on contemporary design using natural building techniques (earth and straw-bale) especially for owner-builders.
To best demonstrate these building methodologies he designed and built Adobe Cottage where innumerable weekend workshops occurred to introduce folk to the wonders of working with earth - and so Adobe Cottage became his home for more than 15 years.
Early last year (2016) he sold the architectural design practice and is now focusing on designing and building his retirement home in Queensland Australia.